ProWorkflow is the solution for any industry, team or workplace.
When it comes to creative and marketing companies, with the number of teams involved, the variety of projects and different due dates, having a great project management system is essential.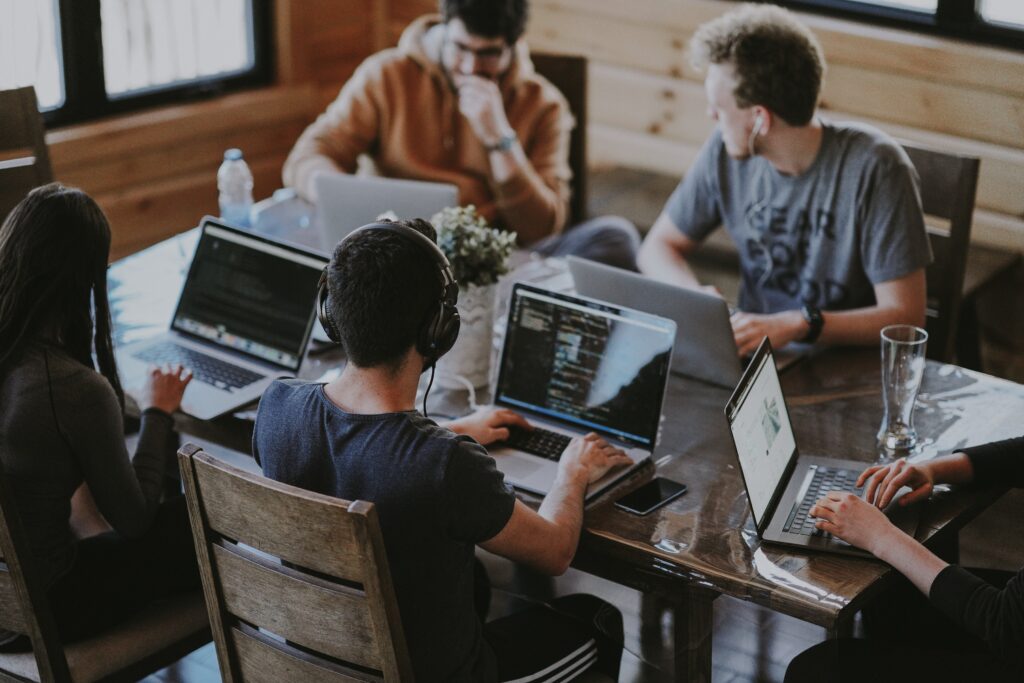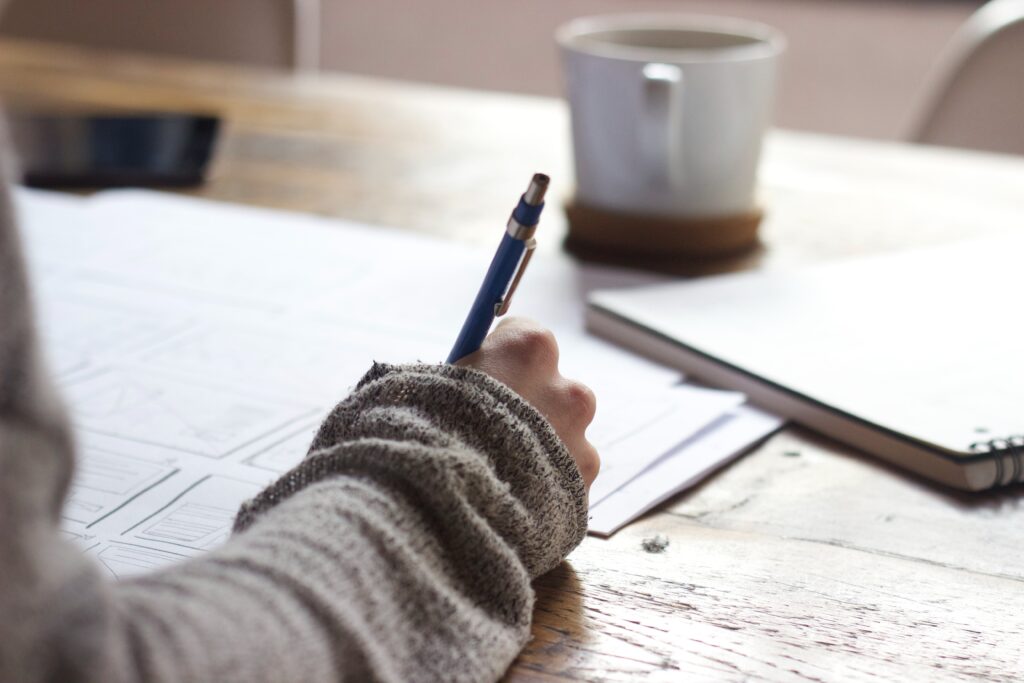 Pace Creative
Check out how ProWorkflow helped full-service communications and marketing agency Pace Creative reduce their team's stress and operate more efficiently.
Delvinia
ProWorkflow gave online research consulting company Delvinia the ability to increase their staff's capacity to comfortably handle up to 30% more work.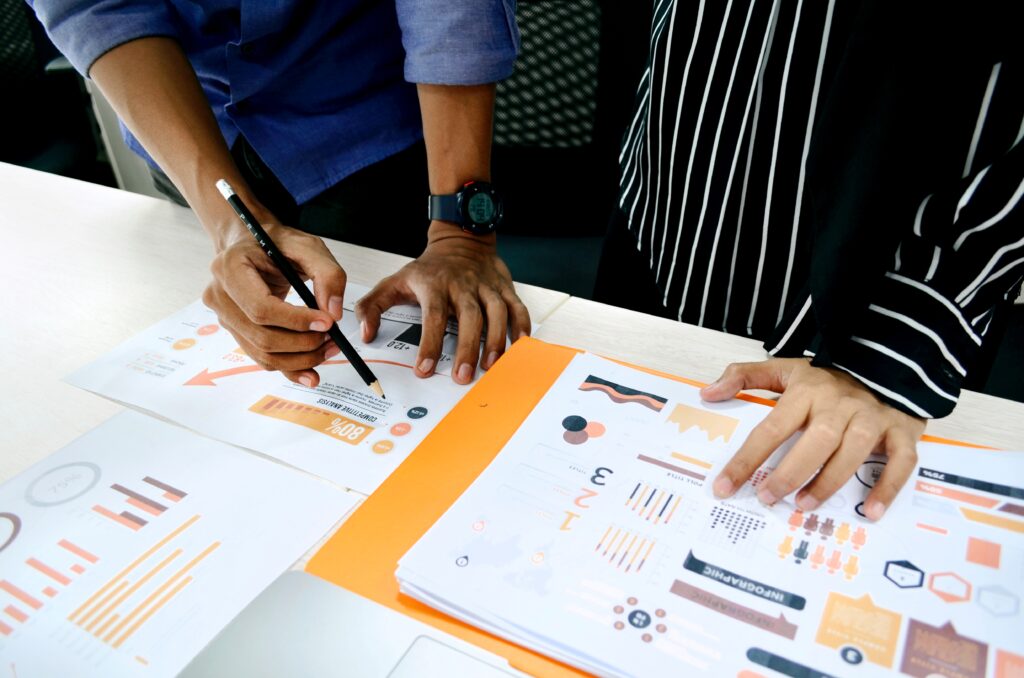 Trusted By