Plans that meet every team's needs
Professional
(no user limit)
$18
Per month / per user
Billed Annually
$20
Per month / per user
Most popular
Comprehensive Project/Task and time management
Unlimited Projects
25GB File Storage
Advanced
(minimum of 5 users)
$27
Per month / per user
Billed Annually
$30
Per month / per user
Perfect for large teams
Hierarchical control to manage multiple teams and groups
Unlimited Projects
50GB File Storage
Enterprise
For more information please
See Full Feature Comparison
| | | |
| --- | --- | --- |
| Features | Professional $20 | Advanced $30 |
| | | |
| --- | --- | --- |
| Plan Summary | Comprehensive project, task & time management. | Extends the Professional Plan with hierarchical control. |
| Users | 5+ | 5+ |
| File Space | 25GB | 50GB |
| Projects Allowed | Unlimited | Unlimited |
| SSL Security | | |
| Backups | | |
| ProWorkflow Mobile | | |
| iCal Integration | | |
| Client / Contractor access | Unlimited | Unlimited |
| Setup Cost | Free | Free |
PROJECTS MANAGER
| | | |
| --- | --- | --- |
| External Projects | | |
| Internal Projects | | |
| Project List Page | | |
| Projects Archive | | |
| Project / Task Reports | | |
| Projects Tasks / Sub-tasks | | |
| Time Summary | | |
| Messaging | | |
| Resources (Files) | | |
| Project Timeline | | |
| Bookmarks | | |
| Shared Notes | | |
| General Expenses | | |
| Project Categories | | |
| Client Project Requests | | |
| Internal Project Requests | | |
| Custom Fields | | |
| Custom Forms | | |
TASKS MANAGER
| | | |
| --- | --- | --- |
| Tasks Page | | |
| Projects Tasks | | |
| General Tasks | | |
| Recurring Tasks | | |
| Dependent Tasks | | |
TIME MANAGER
| | | |
| --- | --- | --- |
| Calendar Page | | |
| Events | | |
| Timeline Page | | |
| Timesheet Page | | |
CONTACTS MANAGER
| | | |
| --- | --- | --- |
| Contacts Page | | |
| Import / Export Contacts | | |
| Quick Email | | |
QUOTES PLUGIN ($10/M)
| | | |
| --- | --- | --- |
| Quotes Page | | |
| Quote Templates | | |
| Quote Reports | | |
INVOICES PLUGIN ($10/M)
| | | |
| --- | --- | --- |
| Invoice Page | | |
| Invoice Templates | | |
| Invoice Reports | | |
| QuickBooks Integration | | |
| Xero Integration | | |
| Kashflow Integration | | |
NOTES MANAGER
| | | |
| --- | --- | --- |
| Notes Page | | |
REPORTS MANAGER
| | | |
| --- | --- | --- |
| Resource Reports | | |
| Individual Project Reports | | |
| Task Reports | | |
| XML Exports / Email Reports | | |
| Custom Reports Builder | | |
ADMINISTRATION
| | | |
| --- | --- | --- |
| Roles / Permissions | | |
| Organizational Chart | | |
| Divisions Editor | | |
| Teams Editor | | |
| Groups Editor | | |
| Task Templates | | |
| Project Settings | | |
| Project Templates | | |
| Project Status Editor | | |
| Default Color Schemes | | |
| Custom Color Schemes | | |
| Header Links | | |
| Login / Logout Settings | | |
| Add Your Information Option | | |
| Auto Numbering | | |
| WYSIWYG Editor Settings | | |
| PDF Settings | | |
| Category Editor | | |
| Email Alert Settings | | |
| Time Zone Adjustment | | |
| Date Formats | | |
| Currency Options | | |
| "Project" Variable | | |
| Meta "Page Title" Variable | | |
| Unaccepted File-Type Settings | | |
| Login Form Code | | |
| File Space Manager | | |
| Audit Log | | |
Enhance every aspect of your work.
Start using these difference-making tools today with ProWorkflow
All Plans Include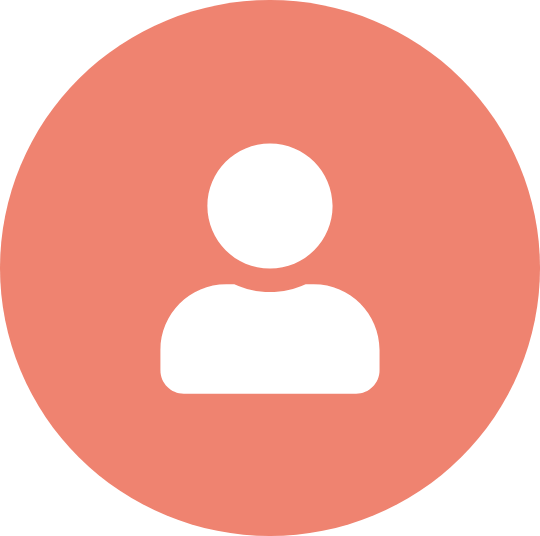 Free Client & Contractor Access
Give clients and contractors access to ProWorkflow (no additional cost).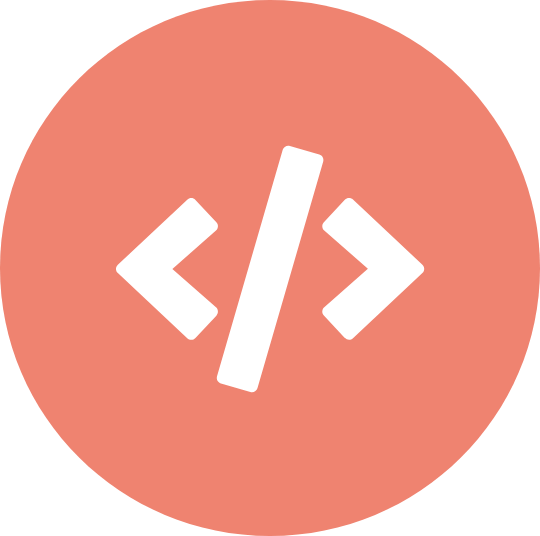 Enhanced Production
Planning has never been this easy or fast. By automating recurring projects, tracking time by client and generating invoices within ProWorkflow, you can stay on top of client work.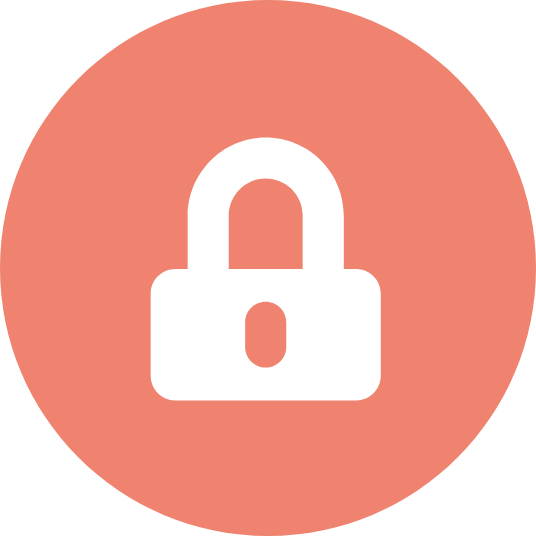 Backups and Security
Your data is secured with 128bit encryption in SAS70 Type II compliant data centers. Daily backups ensure your information is always available.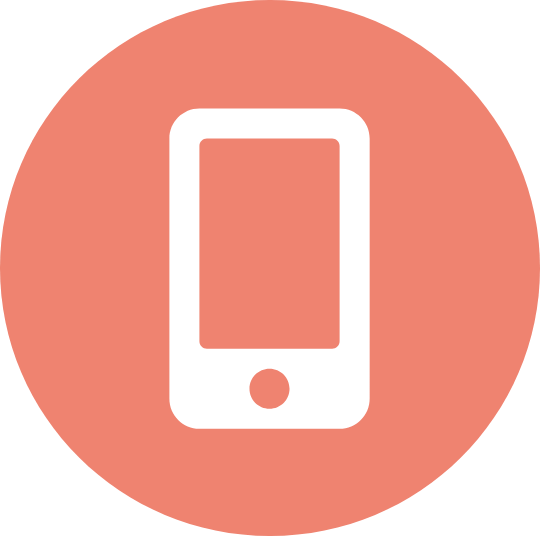 ProWorkflow Mobile
ProWorkflow is designed to run beautifully in a browser on your desktop PC/Mac or on your touchscreen mobile, smartphone or tablet.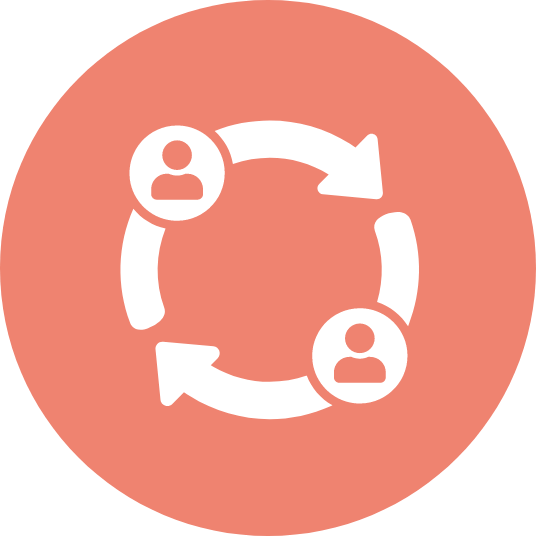 Flexible Accounts
We price on a 'per staff user' basis so you can scale as large or small as needed Projects, tasks, clients and contractors are free and unlimited!