Trusted By
Exceed client expectations
Spend less time mentally managing and more time producing great work for your clients.
Meet the deadlines Every time
With ProWorkflow, you'll never miss a deadline again. Stay on top of goals, quoting and invoicing, project status and more.
Easily integrate with all the
tools you're already using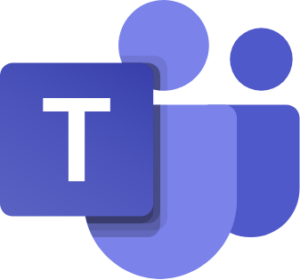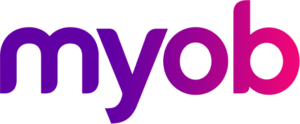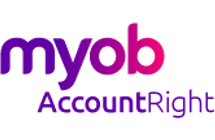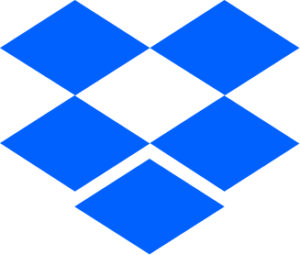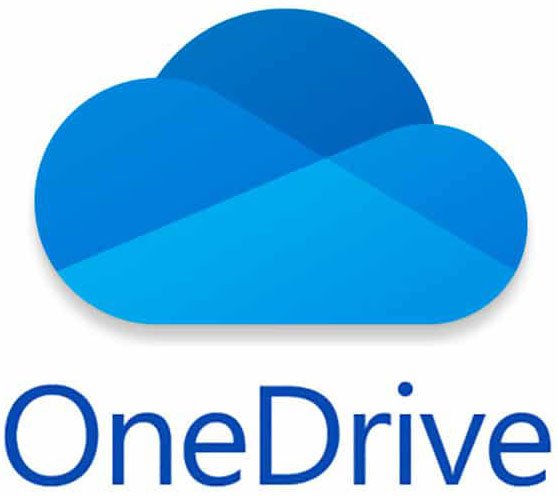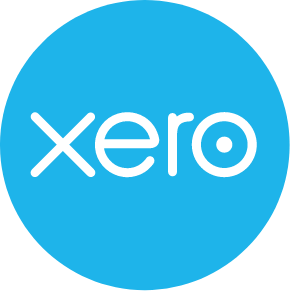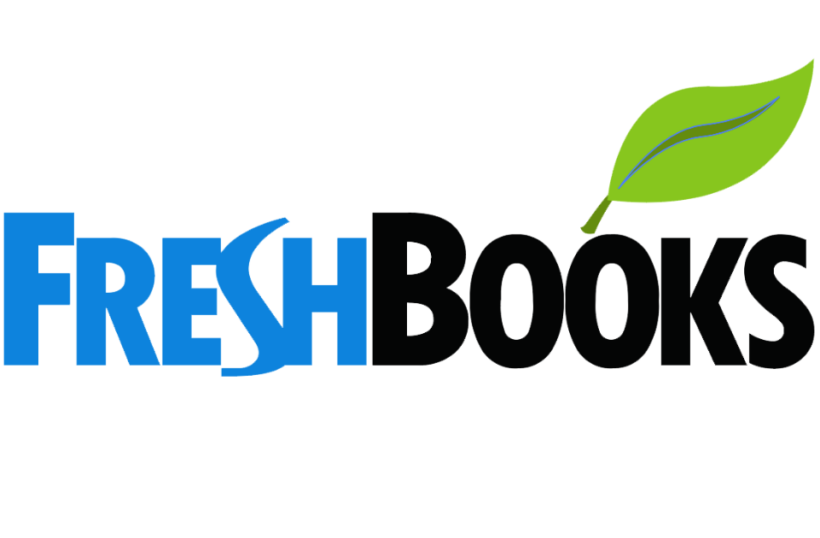 You're more than just a customer
You're a partner
Do you like trying to get help from a bot? We didn't think so. With ProWorkflow, we WANT to talk to you. Ongoing support, implementation and training all come included with your subscription.
Why People Choose ProWorkflow
Ria Soriano – Conversion Kings
Keeps tasks and project organized. Keeps track of time and has different function by which time consumed can be summarized which is amazing
Dustin Brenton – Brenton Creative, LLC
I LOVE PWF! I have used it for over 15 years! It's great! Easy to use and the customer service is great!
Rik Mertens – Melriks Design Inc
Easy to use, intuitive, lots of features, helpful help, Zapier integration, fantastic reports
Jonathan Hall – BOC – A Linde Company
I've been using PWF for over a decade, it's reliable and does exactly what I need. Thanks! 🙂
Morne Louw – Pro Media Designs
Great project management tool. If used correctly you will improve productivity and a huge amount of money.
Glenn Davis – e3Scientific Limited
Great product that works well!
Laura Whitson – Trestle Management
It is very user friendly and helps me keep track of all projects very efficiently. I love that it is visible to others as well.
Dalila Smith – MCCS Marine Corps Community Services
"Your service makes it easier to keep track of our jobs and expenditures.
Also your customer service is excellent."
Dianne Shelbrack – Design Services Company
Great features, new tools added occasionally, awesome support, very helpful in planning projects and time.
Amy Pecoraro – The Idea Group
User friendly, ability to keep time, customer service, consistently getting better
Angela Riddel – University of Toledo College of Communication & the Arts
Excellent, easy to use program
Sune Gouws – Dr Pretorius Incorporated
This is a very good project system to keep track of the work you are doning.
Edna Lindeque – Pro Media Designs
Manageable and keeping track of daily tasks and deadlines
Michelle Westlund – Pinnacle People Solutions
So easy to use! Keeps me on track.
Fiona Campbell-Howes – Greythorne Consulting Ltd
I've used Proworkflow for years and I love the ease of use, especially for time recording. The different options for time recording means different people's preferences are catered for and it's so much easier than doing classic timesheets. I used to run an agency and we didn't have any problems getting people to record their time because it was so easy. I'd recommend it to any agency owner that's struggling to get people to record their time.
Becky Luke – T. Wynne Art & Design
We have been using your system for over 15 years and your company has always had great customer service. I know we don't use it to the max, but if a company needs an all in one system this is it.
Hayley Nugent – QAGraphics
Pro Work Flow is extremely easy to adapt to our unique needs as a company, track different tasks, set up different project tasks and templates, run different reports and it allows us to communicate with our customers freely no matter what their email platform is.
Therese Fairbrother – Training Made Fair
Simple to learn to use. Effective methods of planning & tracking projects. Quick responses whenever I have made contact with provider.
Graiinne McMenamin – The Little Red Pen
I find it very user-friendly and great for keeping all the project correspondence in one place.
Clive Pryor – Total Asset Management Ltd
"Complex or simple projects are easy to manage.
And it keeps on getting better. "