Our Vision:
To optimize workflow for everyone.
Our Mission
To elevate your company's productivity, organization, communication and accountability to ensure the highest quality end product for your clients
Core Values
Our Brand
With the cog being the universally accepted icon of productivity, we couldn't think of a better symbol to portray the ProWorkflow brand.

We know that as a Pro, you need the best Workflow to produce great work. We are the best option for your team of professionals and for optimizing your workflow. That's why we are ProWorkflow.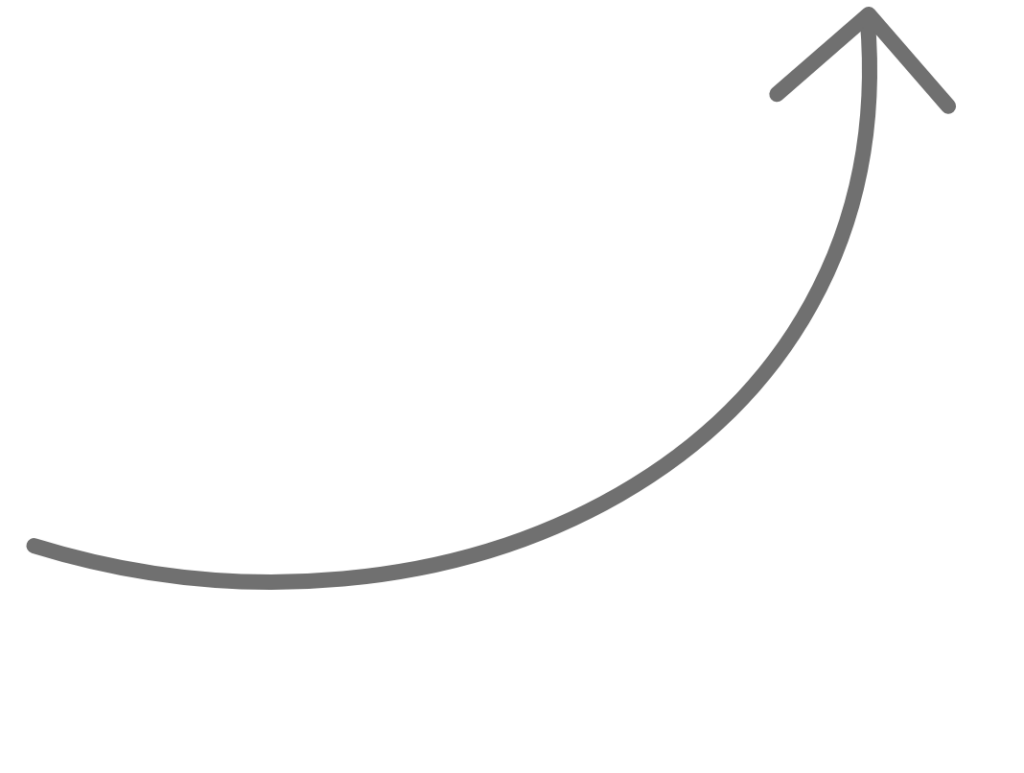 Our Story
Our founder, Julian Stone, created ProWorkflow in 2002 when there was not a suitable solution to streamline internal processes and strengthen communication. After creating ProWorkflow, the noticeable improvements in our work made us realize how beneficial the tool could be for other companies, so we adjusted the software to meet the needs of the general market space.