Meet the team.
At ProWorkflow, we strive to provide the best software for your business so you can do the best work for your clients. Our team is passionate about optimizing workflow for everyone. Join us.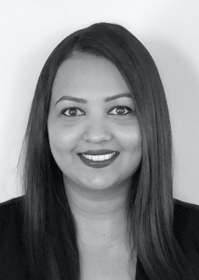 Gopika Dasi | Senior Sales Executive – Team Lead
Gopika has worked in various departments to fully understand the processes of ProWorkflow and has a vast knowledge of the business. With a background in psychology and seven years of experience in sales and customer service, it's no surprise she loves working with customers from different backgrounds, as she is easily able to build rapport with them and exceed their expectations.
Regan Simons | Head of Architecture
With 25 years of experience in the IT industry, Regan brings a high level of expertise to ProWorkflow. He has been building web applications for more than 20 years and is skilled in a variety of software languages and tools. Regan's aptitude for strategy and his ability to stay up-to-date with new technologies combine to help customers solve problems faster.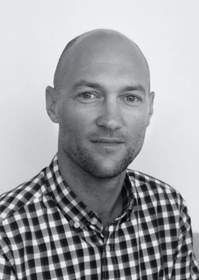 Jonathan Steel | Head of Development
Jonathan has a constructive teamwork style and the ability to adapt his communication style to any situation, whether technical or client-focused. He has 16 years of commercial experience in the website development industry and enjoys the process of generating ideas with the purpose of formulating and implementing solutions.
Max Robinson | Customer Experience Team Lead
As the leader of our Customer Experience team, Max excels in creating a satisfying environment for staff and clients alike. After working in all customer-facing roles within the company, it's clear he has a great understanding of the services and operations of ProWorkflow. Max places product knowledge at the forefront of service operations and spends his time ensuring that the team provides well-reasoned, creative solutions to all customer requests.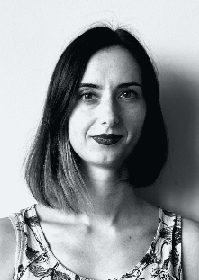 Olena Mykhailenko | Sales Executive
Olena is always ready to share her warmth and hospitality with you. She has extensive experience as an accountant, human resources manager and salesperson. Olena is passionate about helping people find exactly what they need and is always ready to think outside of the box.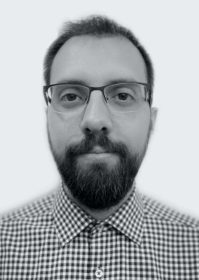 Anton Aleksieienko | Customer Experience Specialist
Anton has 10 years of experience in project management, support and customer service. Throughout his years of work, Anton has come to realize that the key to handling a complex project and solving customer problems is to show patience and listen actively. Anton is passionate about providing fast, high-quality support to his clients.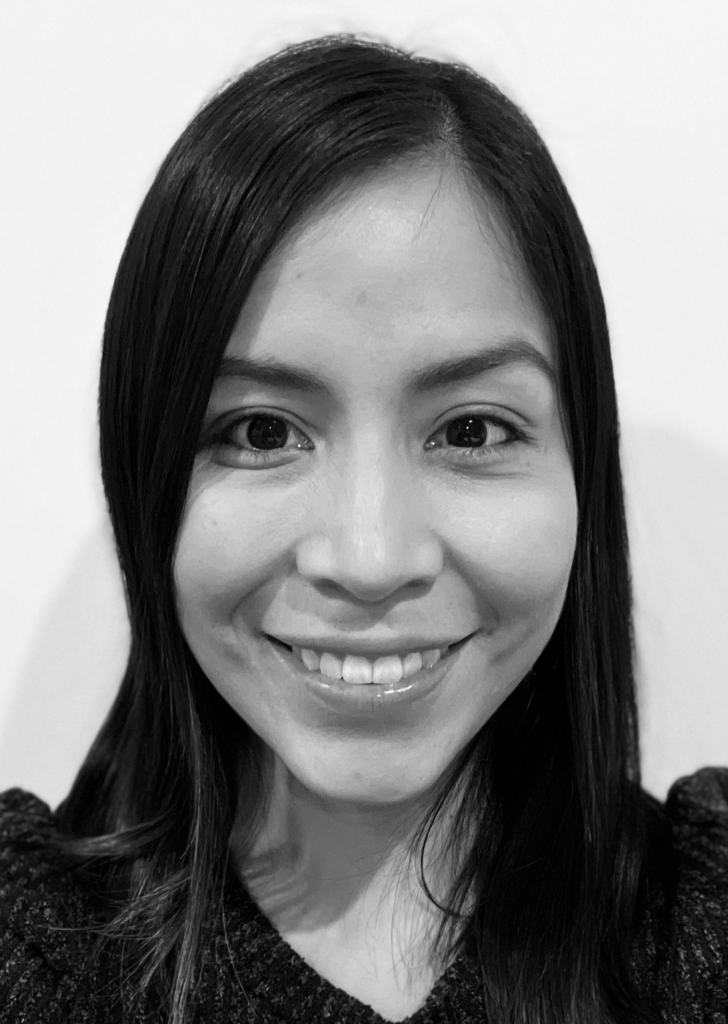 Dariela Villacreses – Customer Experience Specialist
Dariela has always been passionate about communications, which easily placed her in the world of customer-facing roles. When it comes to the customer experience, one of her favorite parts is tracking customer behaviors and identifying their needs. Dariela loves her day-to-day work of helping customers find solutions to their problems.